Services
Lawn Mowing
Hedge Trimming
Gutter Cleanout
Fall and Spring Clean up
Bush Hogging
Land Clearing
Skid Loader Work
All Tractor Work
Tree Service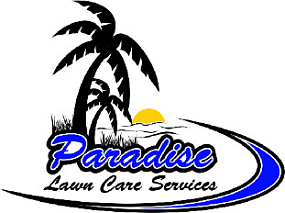 Landscaping and Tractor Services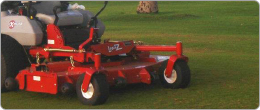 For the #1 Landscaping and Tractor Services in Warner Robins, Centerville, Kathleen, Byron and Bonaire as well as Perry, Georgia area. You can always trust our team to get the job done right. From making sure your needs are always met 100%, to charging the lowest rates you'll find anywhere, we want to be your first choice for all things lawn and garden related.
Let our skilled professionals provide you with all the Tractor Work, Dirt moving, Skid Loader work, Debris hauling, Hauling any material like Mulch, sand, rock, dirt, etc, cutting, trimming, mulching, pressure washing, and irrigation your home or office's surroundings need. This will give us the chance to show you how we've quickly become the area's premier lawn care company.
To learn more about what Paradise Lawn Care Services can do for you, please take a few minutes to browse around our website. Then if you still have further questions afterwards, simply give us a call and we'll gladly answer them for you.
Our Projects
— Photo gallery coming soon of all our projects!